Servicing
Facilities
Are you looking for garden machinery servicing in Chichester?
Here at Chichester Garden Machinery we have a superb Service Department and offer a convenient collection and delivery service. We will carry out the work at our well-equipped, on-site workshop.
Our experienced engineers offer repairs and servicing for all types of garden equipment and machinery, no matter how big or small!
Spare parts
counter
We stock many genuine manufacturers' parts from manufacturers such as Mountfield, Stiga and Echo for all garden and grounds care equipment.
Our engineers have many years of experience handling these genuine parts; installing and performing garden machinery repair to a high standard every single time.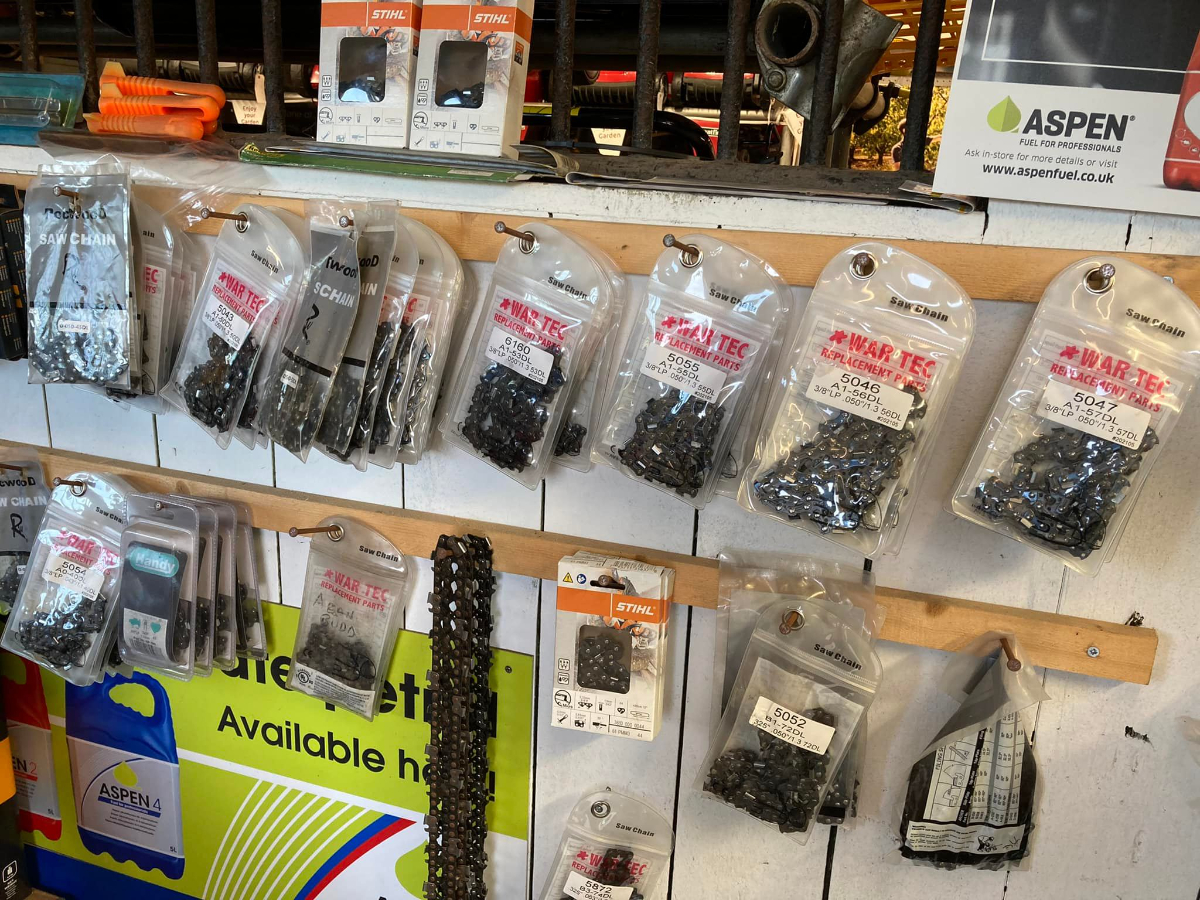 Frequently Asked
Questions
It is recommended to have your ride-on mower serviced every 12 months, at least, but this will largely depend on how often the mower is used. For example, if you use the mower for your job, then you should have it serviced more regularly.
You should also get your ride-on mower thoroughly cleaned out regularly too, and your blade needs sharpening to keep the performance as it should be. For more information, please get in touch with us today.
Please note that if your machine is in its warranty period servicing is mandatory to uphold warranty.
The oil in a ride-on lawn mower should be changed every 50 hours, or at least every summer, depending on which comes first. You should ensure that this process is done, as it will prolong the life span of your mower.
As long as you regularly get your lawn mower serviced, and keep maintaining it as often as you can, then it should last a long time. However, lawn mowers usually last up to 10 years.
If your lawn mower keeps cutting out or keeps needing repairs, before ten years, then you will need to get a replacement. For more information, please contact us today.
Find Us
Chichester Garden Machinery
Spitalfield Lane
West Sussex
PO19 6SN